Strong and Powerful:
28-Day Mind-Body Fitness Makeover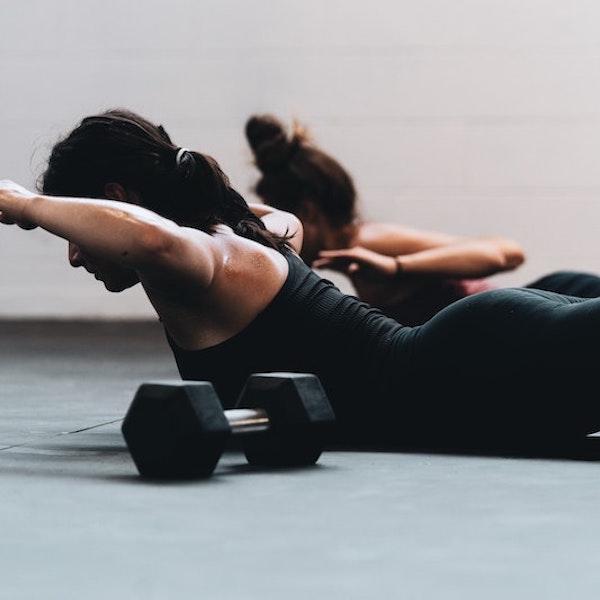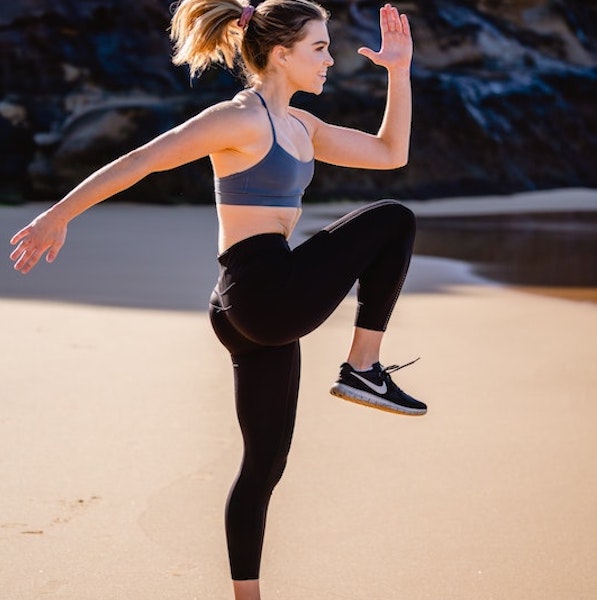 POWER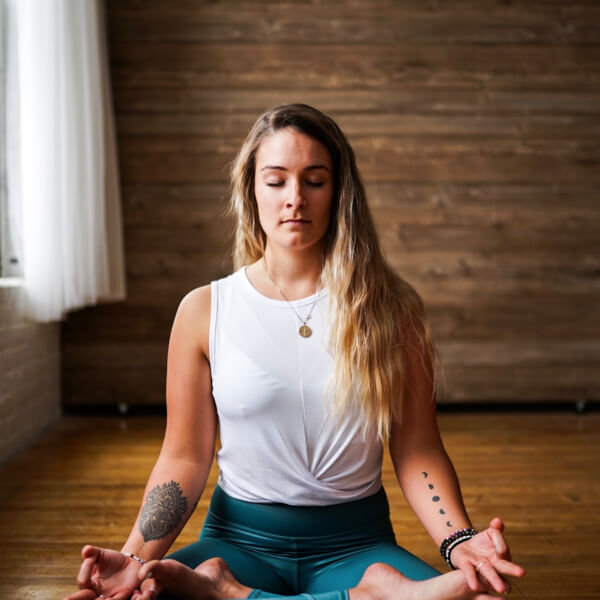 How would your life be different if you could....
✔ Wear everything in your closet!
✔ Eat what you want!
✔ Exercise less!


✔ Stop doing cardio!
✔ Maintain a tone, sculpted figure!
✔ Never worry about body fat!
✔ Have no cravings!
✔ Feel confident, strong and powerful!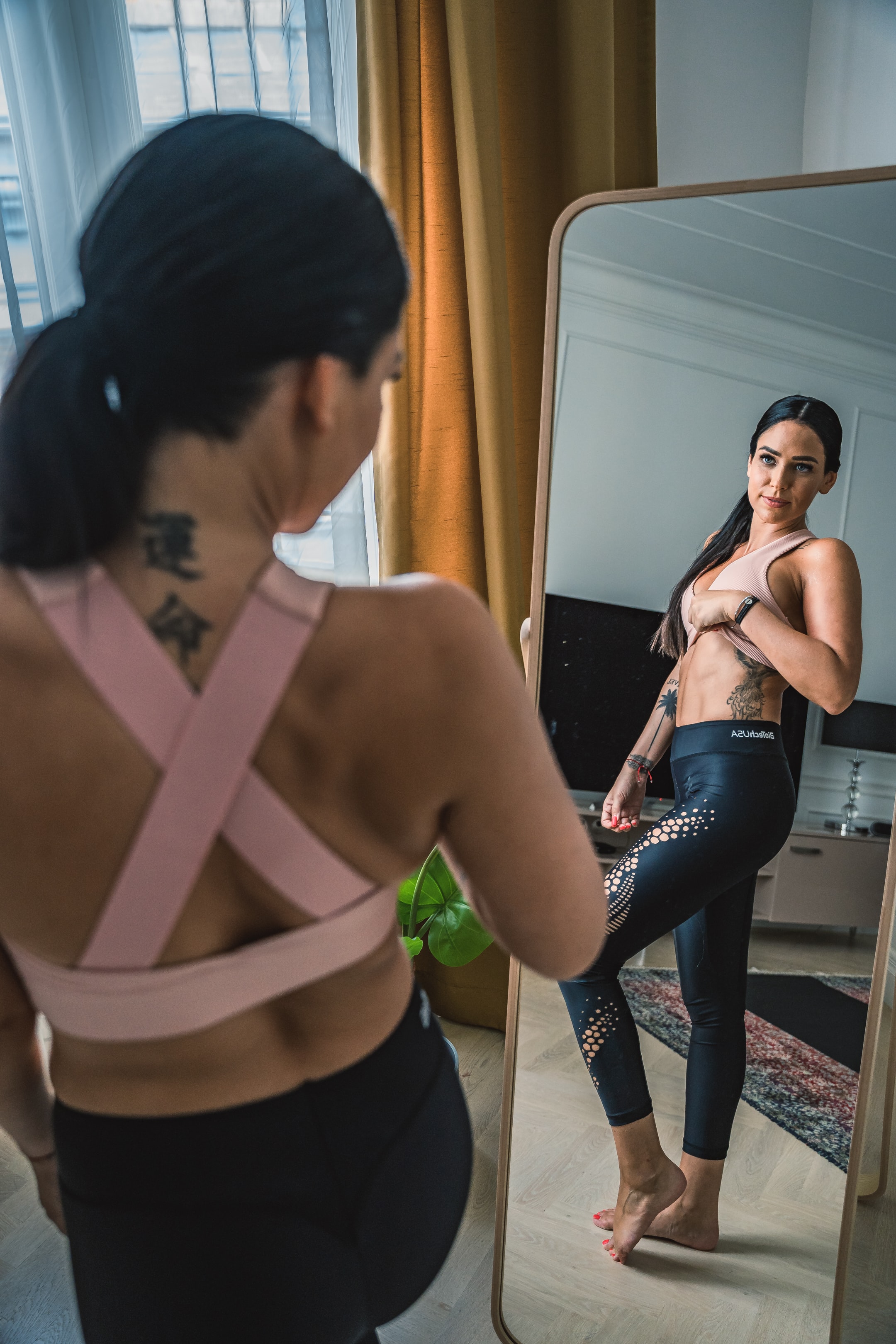 IT'S TIME TO CHANGE!
If you knew what worked, then you wouldn't be struggling and frustrated with your body!
Losing weight and creating a tone, tight body you love doesn't have to be difficult! You don't have to kill yourself with crazy burpees (yuk!) or bizarro diets (eww!). When you finally learn what WORKS, and see results, you won't believe it's so easy!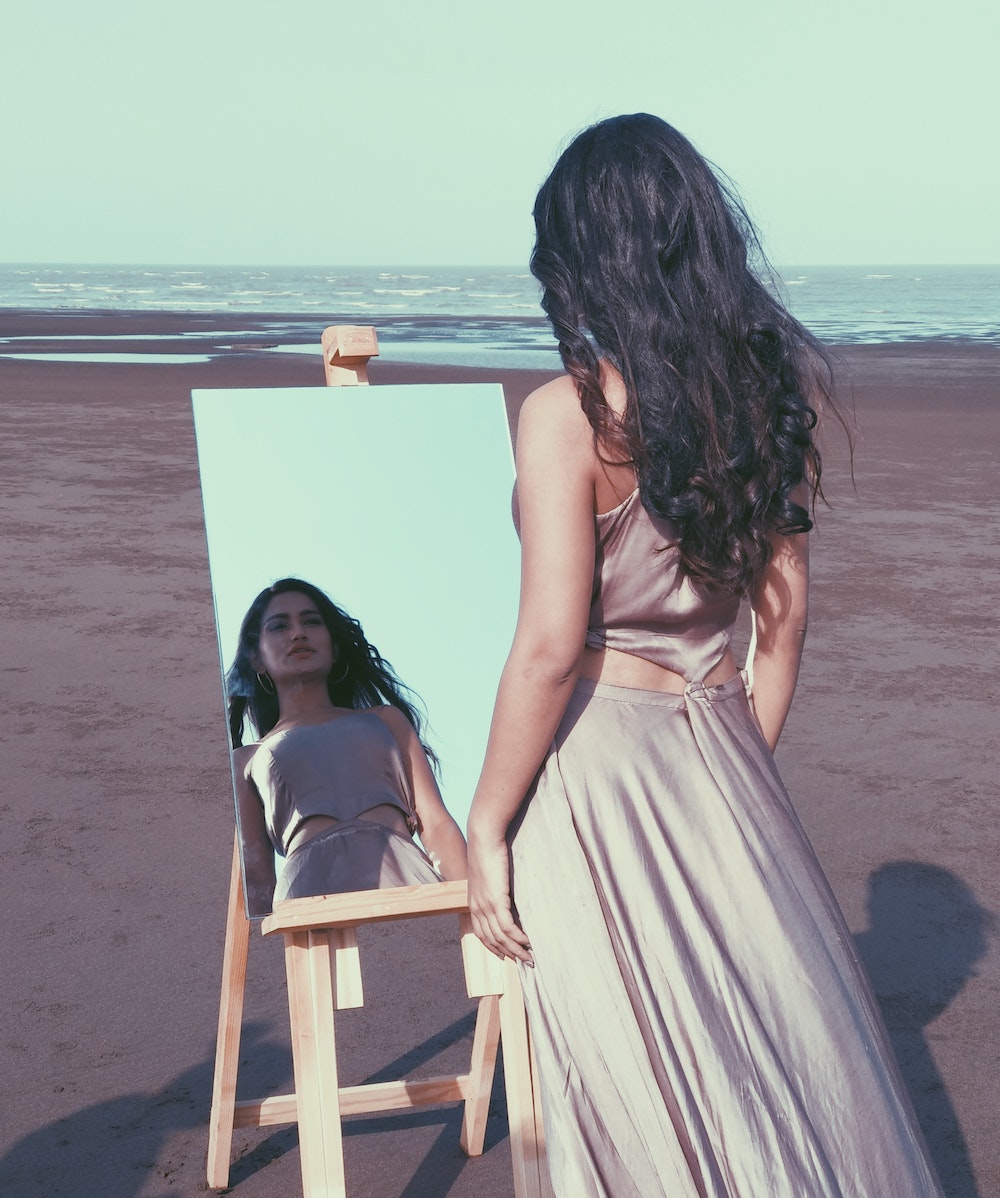 The ONLY Proven Program
Designed to....
Eliminate self-sabotage!
Destroy destructive habits!
Supercharge your metabolism!
Reshape your body!
Stay Motivated!
Ignite Fat Burning!
Increase Confidence!
Get the body you want!
Get the life you want!
Change Your Thoughts!
Change Your World!
in 28-days be a better you!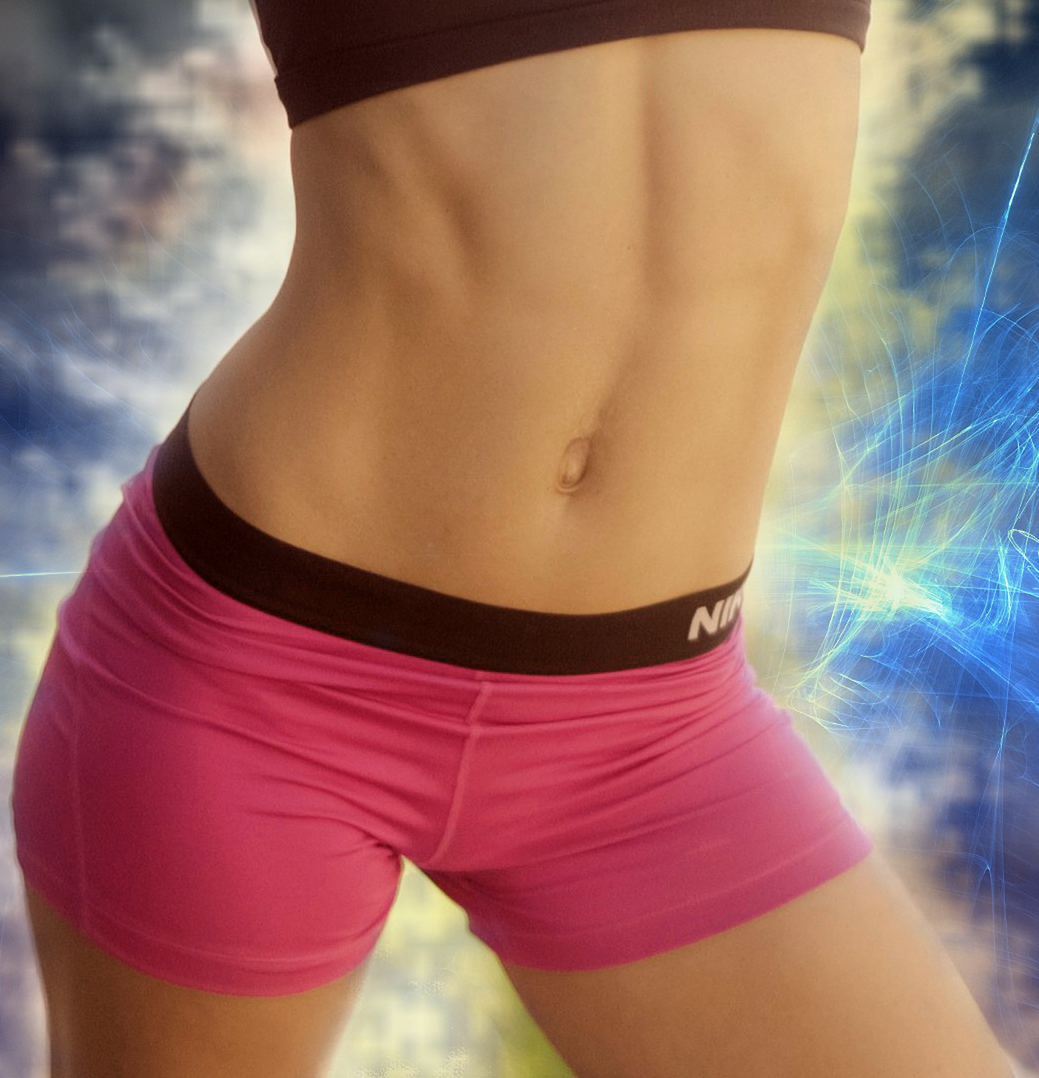 We'll attack fat on
THREE
levels!


#1 TRAINING
Metabolism Boosting Exercises!
#2 NUTRITION
Fat Burning Foods!


#3 MINDSET
Motivation Power!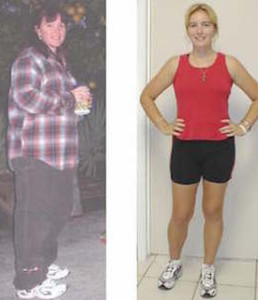 From a size 18 to a size 6:
I'm a new person!
It seemed too easy at the start, but my weight kept dropping! I had been doing so many things wrong in the past and it was eye opening to learn how to change my metabolism with the right foods and exercises.
I didn't count calories and I only exercised 3-4 times a week, perfect for my busy mom schedule! I have more energy and confidence now than ever!
The mindset element was a life changer! It really helped me focus on fixing my thought patterns and overcoming past excuses.
I'm thrilled with my knowledge and results! This is a lifestyle I can maintain! -Stephanie S.
Inches Lost in 30-days or less!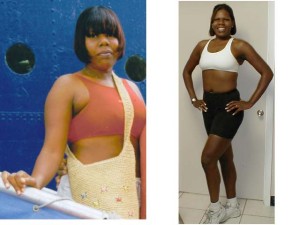 I did everything and still nothing worked....Until This!
I tried every diet program, all sorts of exercise, usually cardio and step classes almost every day and still nothing worked! With Kira's program, I learned the importance of eating to raise the metabolism and how vital it is to do challenging resistance training, not just the light weights we used in classes.
I exercised less, ate more and finally won the weight loss battle! -Kim J.
Partial Curriculum Shown
[Seven (7) Total Modules!]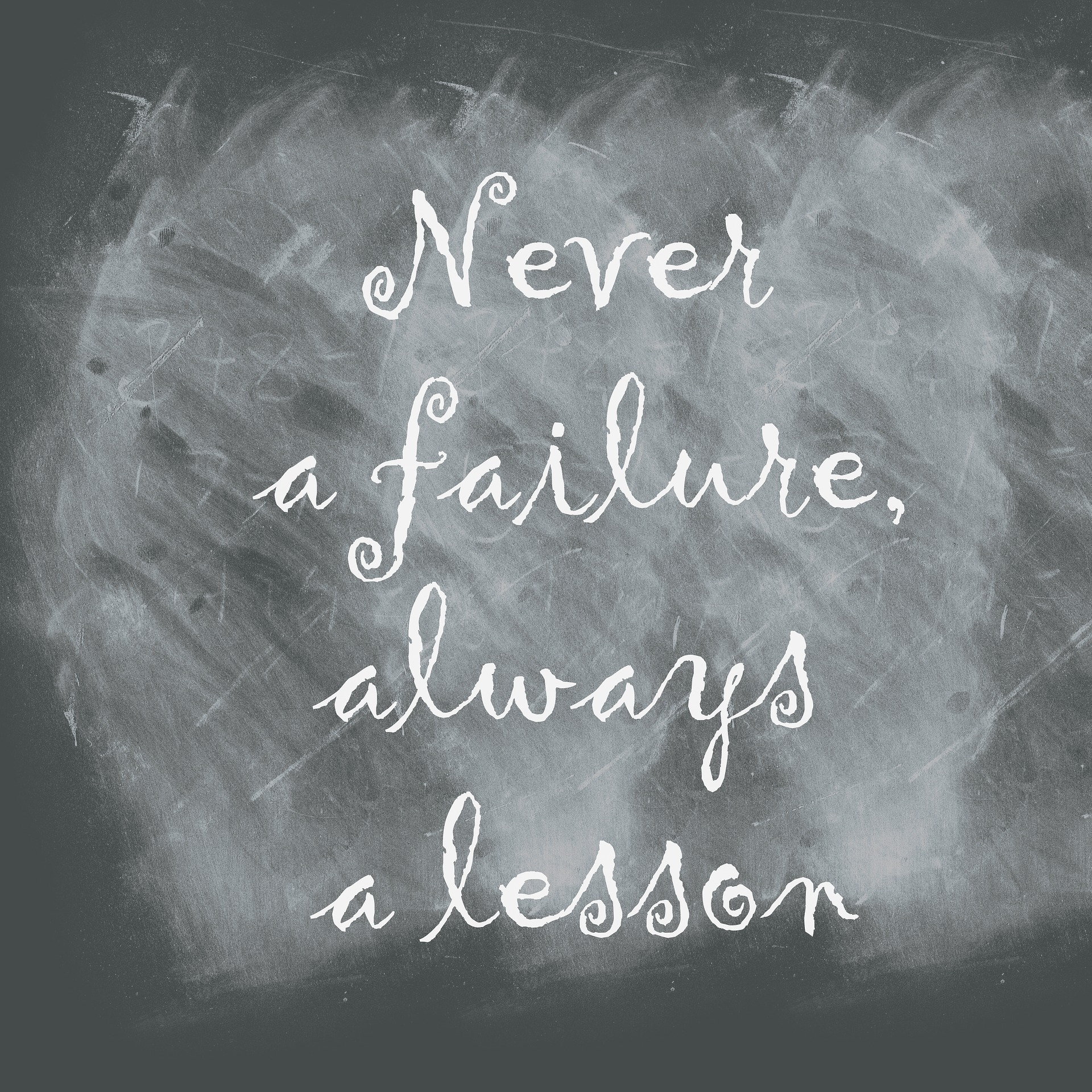 Learn from the past
Wisdom is gained from failures only if one uses the experience to change the future.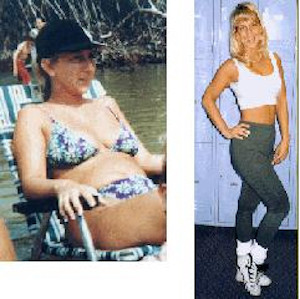 If it wasn't me, I wouldn't have believed it!
Weight training and mindset are a powerful combination! I am surprised that weight training can do so much for your body! The mindset training opened my eyes to self-sabotage. I've changed bad habits and now feel confident no matter what!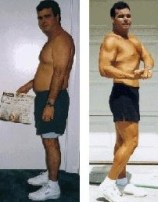 Dropped 10% bodyfat!
"I dropped my bodyfat from 21.6% to 11.3% in 12 weeks of the Program! That included losing 20 pounds of fat while gaining 7 lbs of lean muscle!"
Workouts-Nutrition-Mindset
You Need All Three For To Lose Weight Permanently!
Workouts: My workouts are short, easy to follow, fun, great for all levels and incredibly effective. I included in this program extra instruction videos that break down the exercises so you can practice perfectly!
Nutrition: The nutrition module will show you how to eat in the real world and still lose weight! It's a lifestyle plan of healthy eating! You'll also learn what to eat, when to eat, how to combine foods for maximum fat burning and how meals, timing and components affect your metabolism!
Mindset: Motivation is mindset and it is the vital difference in this program! I'll take you step by step from defining your goal to making stepping stones. Together, we'll find the deep reason for your goal and motivate you when you most need it!
All Levels: Whether you are beginning to exercise or you are a seasoned fitness fan, this program is guaranteed to improve your mindset, body and life!
It's time to burn fat, boost your energy, get the mindset for success...and get the body you want, and keep it!