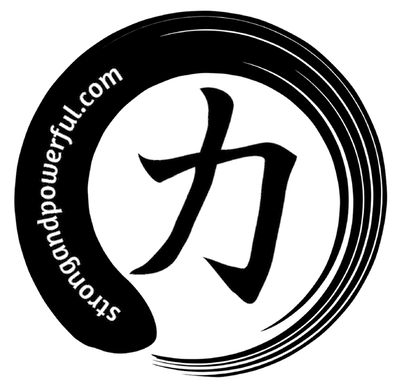 About Strong and Powerful
Our mission is to create a Strong and Powerful community that brings awareness to the value and difference each person makes in this world. One that strengthens the mind as well as the body.
The Strong and Powerful Philosophy is revealed in our logo:
Our logo is the Kanji for strength and power, surrounded by an Ensō Circle, which symbolizes elegance and the beauty of imperfection.
These characters align with the Strong and Powerful vision of empowerment in uniqueness. The idea that each person is the perfect rendition of a being. You are a perfect "You."
Strong and Powerful embraces the concept that we have infinite possibilities, mentally and physically, to grow, to learn, to heal and to help others. Through our strength, we can crush negativity, bullying and abuse.
Accept imperfection as perfection to open a world of self-confidence and self-value!
Self belief and individual expression empower personal strengths and talents that make the world around a better place!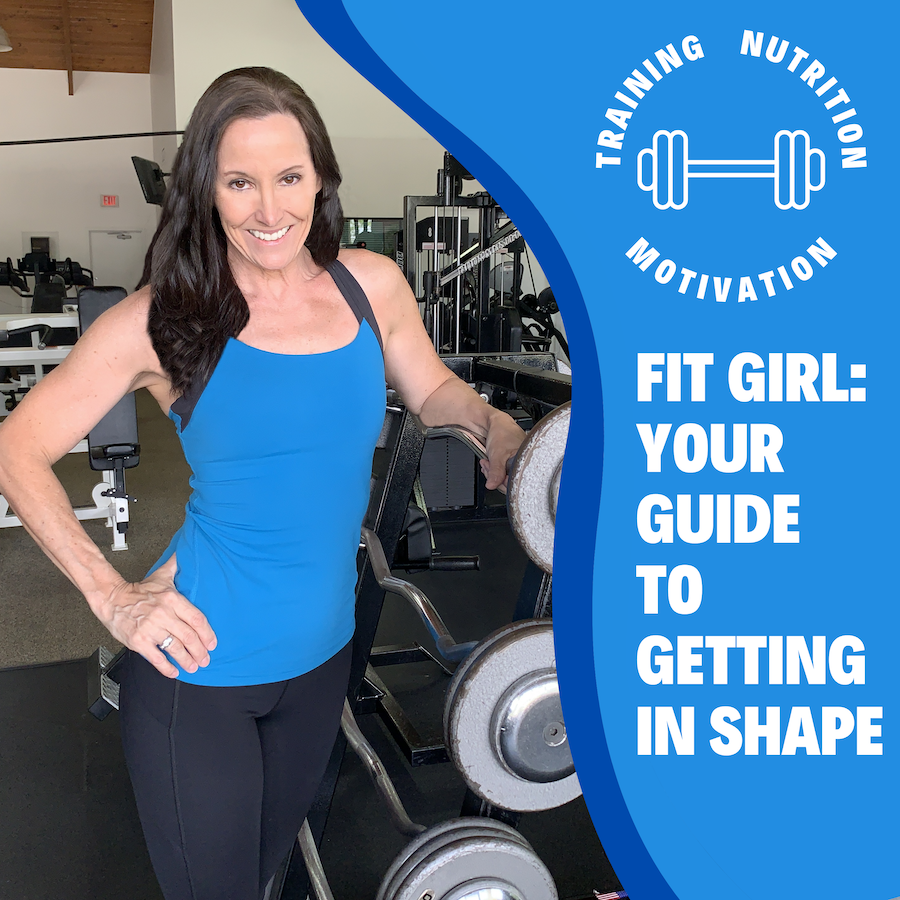 My goal is to help you create the body you want, so you can wear anything in your closet and ROCK it!
I'm also committed to help you strengthen your self-value, uncover extraordinary talents and learn from your unique experiences.
Begin each day with the mantra "I am Strong and Powerful!" and change your world!